Social Activity Around McAllen
The Yard McAllen
McAllen, we miss you! We can't wait to see you all again 🤩 Please be safe out there, so we can all eventually get back to those old good times ❤️
Thirsty Monkey Mcallen
Nuri - Fusion Street Kitchen
Nuri - Fusion Street Kitchen
Tomorrow is a great day to get take out!! We only have 30 #Growlers left!! Thank you for your support!
SuerteBar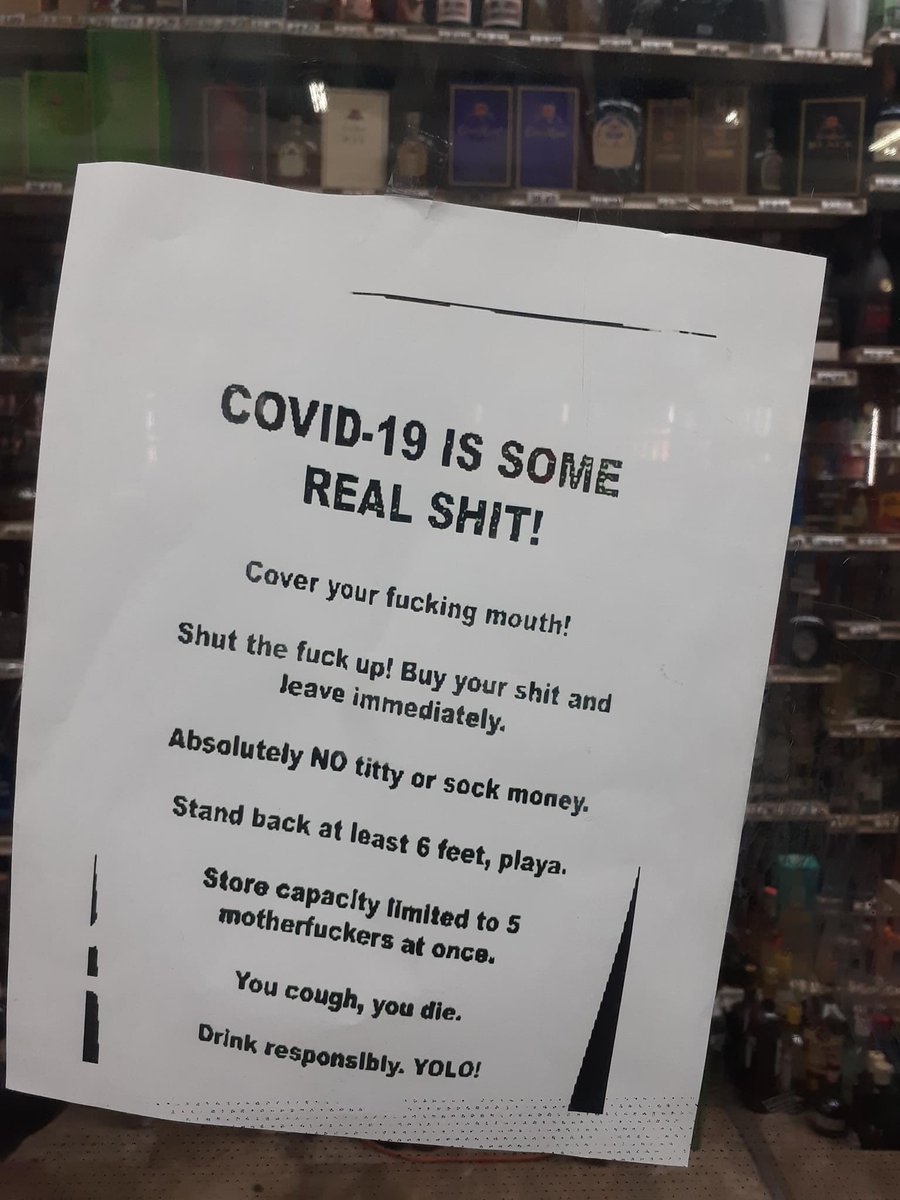 RT @_EastsidePc: Liquor store by my house funny asf 😂😂😂🤦🏾‍♂️ https://t.co/yOvL1U6QQw
District of McAllen
Don't Forget To Check Out Our Patio, When We ReOpen Our Doors!🦠👌🏽🌴
Brujeria Ultra Discotheque
The love is real and keeps us going ! Thank you
SuerteBar
RT @skinnythief: I just want a michelada from @SuerteBar right now 🥺
Quinta Mazatlan World Birding Center
Quinta Mazatlan World Birding Center's cover photo
McAllen Performing Arts Center
Nueva fecha! Porque Los Hombres Aman a Las Cabronas se estara presentando en el McAllen Performing Arts Center Sabado, 22 de Agosto!
London Grill & Tavern
Taco Tuesday going on tomorrow! Taco Party Pack with 20 Tacos & 6-Pack of Beer (Bud-Light) for $27.99! Also, get our featured menu with our Burgers, Pizza, or Wings all day long tomorrow.
CC's Sweets & Tweets
We are having a meeting tomorrow to discuss selling an emergency box next week and some DIY cookies and cupcakes. . . Head over to stories now and put in your ideas so I can tell them what you want tomorrow. . . So excited!! We miss y'all!!