Social Activity Around McAllen
Hobbies And Heroes
Here are some of our pulls from tonight's breaks! Thank you to everyone who got in on the breaks and to those who purchased personal boxes. Stay tune for future breaks. Stay safe, and have a goodnight.
The Yard McAllen
McAllen, we miss you! We can't wait to see you all again 🤩 Please be safe out there, so we can all eventually get back to those old good times ❤️
Thirsty Monkey Mcallen
Nuri - Fusion Street Kitchen
Nuri - Fusion Street Kitchen
Tomorrow is a great day to get take out!! We only have 30 #Growlers left!! Thank you for your support!
SuerteBar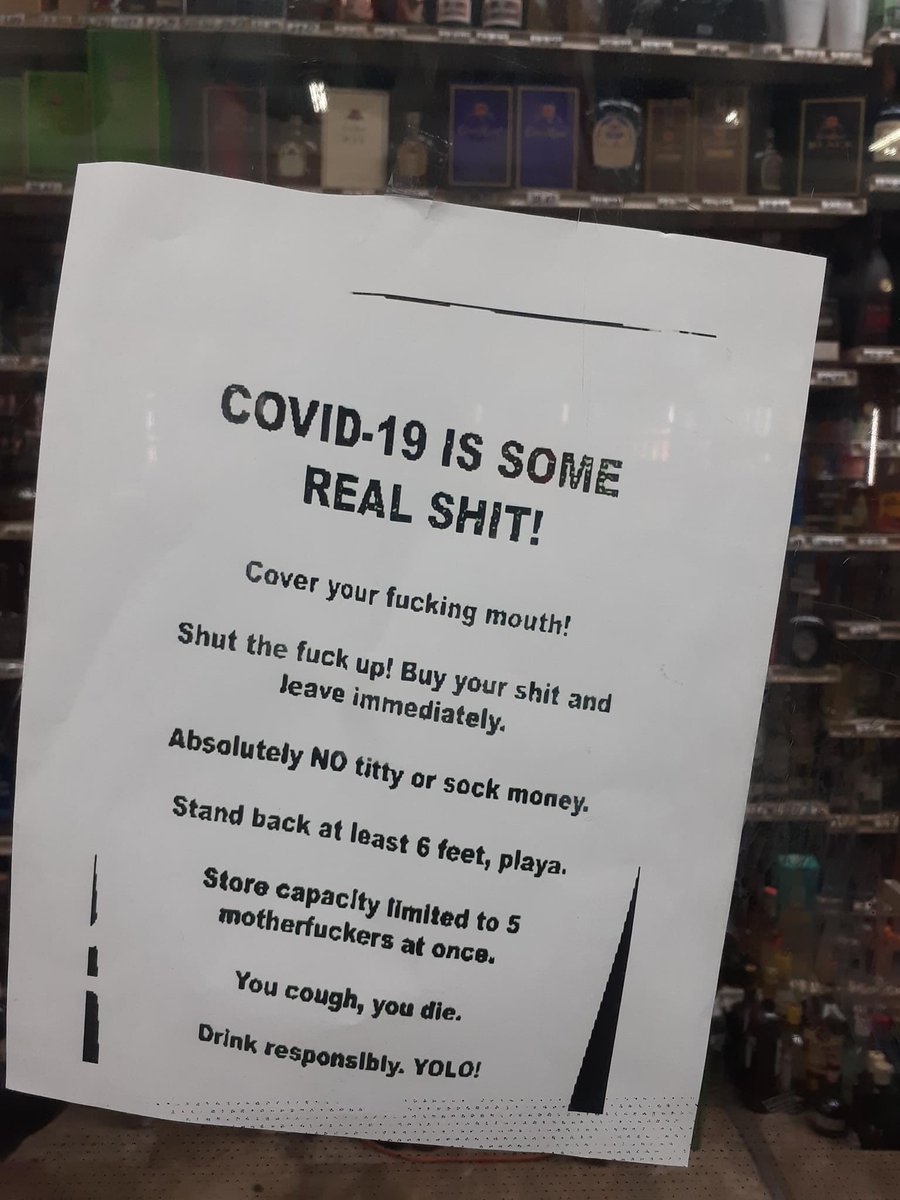 RT @_EastsidePc: Liquor store by my house funny asf 😂😂😂🤦🏾‍♂️ https://t.co/yOvL1U6QQw
District of McAllen
Don't Forget To Check Out Our Patio, When We ReOpen Our Doors!🦠👌🏽🌴
Brujeria Ultra Discotheque
The love is real and keeps us going ! Thank you
SuerteBar
RT @skinnythief: I just want a michelada from @SuerteBar right now 🥺
Quinta Mazatlan World Birding Center
Quinta Mazatlan World Birding Center's cover photo
McAllen Performing Arts Center
Nueva fecha! Porque Los Hombres Aman a Las Cabronas se estara presentando en el McAllen Performing Arts Center Sabado, 22 de Agosto!
London Grill & Tavern
Taco Tuesday going on tomorrow! Taco Party Pack with 20 Tacos & 6-Pack of Beer (Bud-Light) for $27.99! Also, get our featured menu with our Burgers, Pizza, or Wings all day long tomorrow.