Social Updates from
El Divino Dining & Cocktails

eldivinorgv
Come try this week's special: Braised short rib pie with caramelized onions, black truffles, rutabaga, raclette che… https://t.co/KjXJDoJJ25

eldivinorgv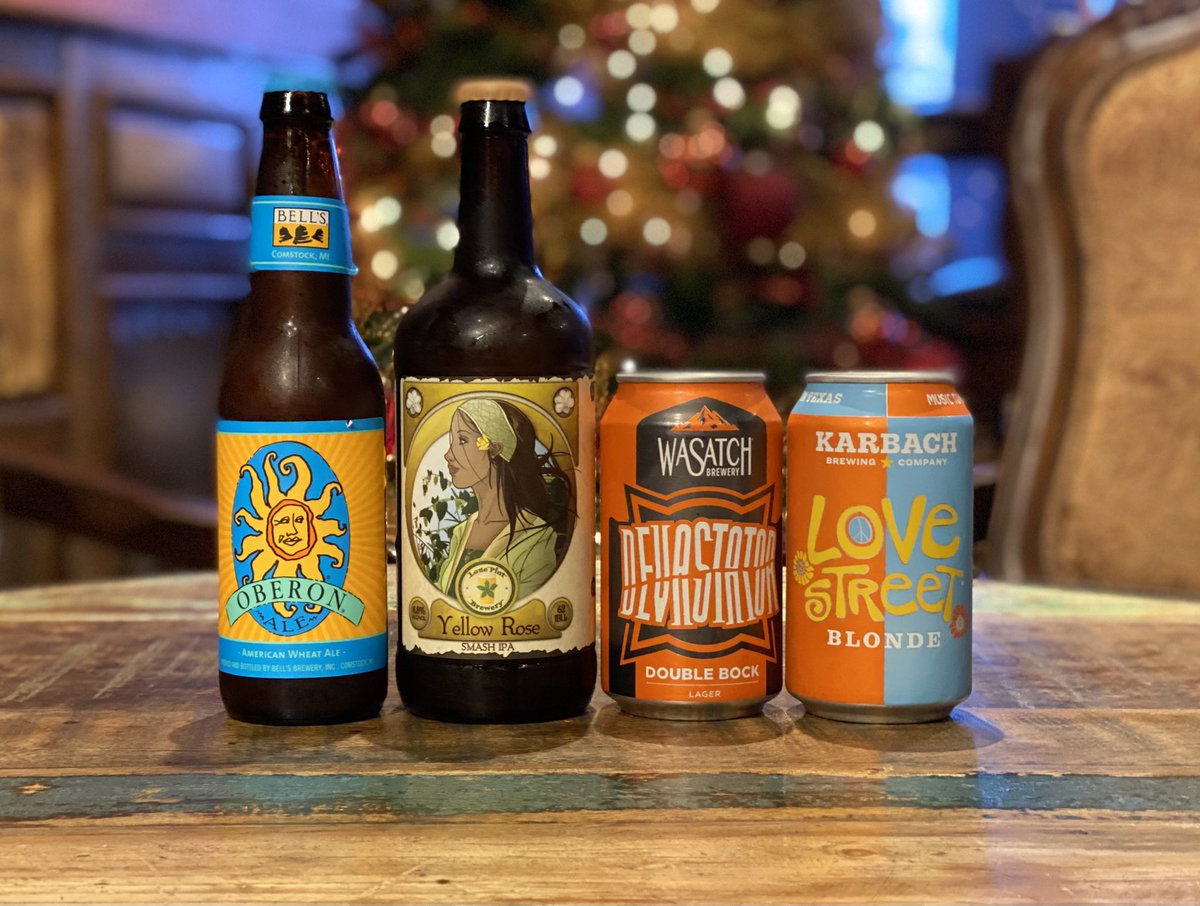 We got some new craft beers for you. https://t.co/2gHETaYgTK

eldivinorgv
Happy Thanksgiving. We're closed today, but join us tomorrow starting at 5pm for Happy Hour. Reservations recommen… https://t.co/Sryp8b8YYx

eldivinorgv
Join us for happy hour from 5-7pm. We'll be closed tomorrow, but don't let that stop you from enjoying our cocktai… https://t.co/XBxSTWkvPU

eldivinorgv
One of our new menu items is this 32oz bone-in ribeye along with baby lettuce with sherry vinaigrette, beef fat fri… https://t.co/SjFMZyBXot

eldivinorgv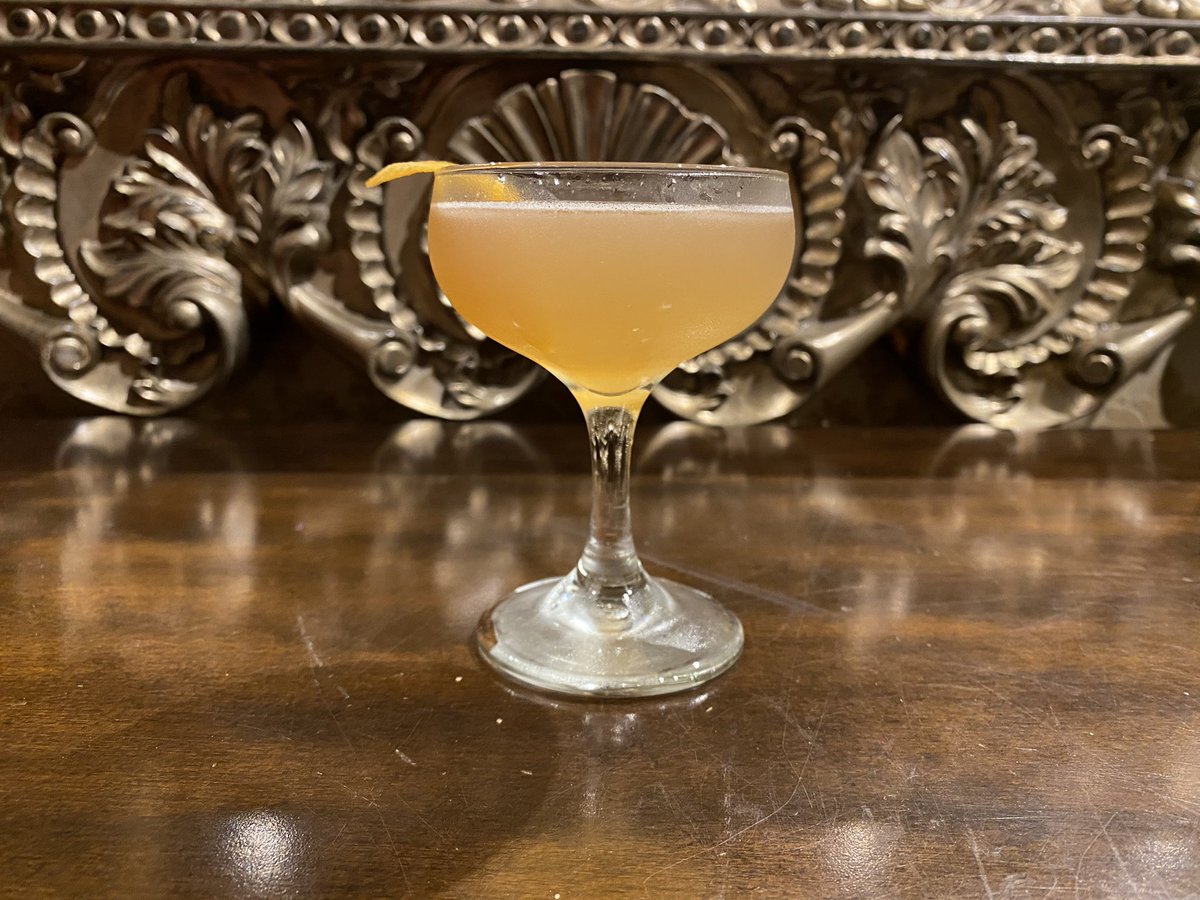 You can't go wrong with a Brown Derby! Bourbon, grapefruit, & honey. https://t.co/YWTLTpfo8P

eldivinorgv
Don't forget dessert! We're now featuring this decadent dark chocolate cake, with a dark chocolate ganache and a p… https://t.co/VKnm9T10Yw

eldivinorgv
The pandemic sure has made this year scarier than ever but we're getting through it together 💖 here's a… https://t.co/AoC2C8JfPS

eldivinorgv
Our special this weekend is a 16oz fennel crusted pork chop with gigante beans, benton's country ham, roasted pears… https://t.co/Dzb3SwmXPZ
El Divino Dining & Cocktails
Our special this weekend is a 16oz fennel crusted pork chop with gigante beans, benton's country ham, roasted pears and kale.
El Divino Dining & Cocktails
Yay, it's FRIDAY! If you've been feeling cooped up, come out and join us for dinner and drinks! While you're here, try our Nashville Hot Chicken with Texas Toast and Pickles served with coleslaw!

eldivinorgv
Yay, it's FRIDAY! If you've been feeling cooped up, come out and join us for dinner and drinks! While you're here,… https://t.co/K0rUx8vZa8