Social Activity From North McAllen Venues
Famoso Fuego
Famoso Fuego updated their profile picture.
Hobbies And Heroes
JUST PULLED: 2020 Certified Rookie Patch Autograph of CeeDee Lamb /249 !! 🔥 🔥 ⭐️
Kiss & Fly Shot Bar
50¢ for dine in ❤️ $1 Street Tacos To go (Cheese & Avocado are extra) Happy Hour until 8pm | DJ Tonight Limited Capacity | Masks Required | Temp checks are the door | All rules enforced Order Online: www.KissAndFlyMcAllen.com Or call: (956) 803-0101
McAllen Public Library
Food for Thought: Traditional Hispanic Foods
Tipsy Canvas McAllen
Call us to ask about booking us for entertaining your birthday parties or get-togethers ☺️ . 956-278-3681 . . #Tipsy #crazy #fun #dragonwarriornoodles #roosevelts #exploremcallen #bookbirthdayparties #birthdayparties #girlsnight #girlsnightout #girlsnightideas #familyfun #familytime #officeparty #thingstodointhergv #mcallentacotrucks #mainstreet #mondaymadness #mondayfunday #tipsytuesdays #wildwednesdays #thirstythursdays #fridayfunday #thanksforcoming #mcallenbusiness #texaspride #rgvpainters
Kickin Axes RGV
Don't miss out on college night! Bring your drinks and your friends! Only $15 per person ❕ *must be 21 or older to consume alcohol* 🍻 #rgvlife #exploremcallen📸😄 #kickinaxesrgv #collegenight #byob
Bourbon St Grill
We go together like a burger and fries 💕You won't be able to get enough of our $8 Akaushi Cheeseburgers with fries! 🍔🍟 Add adult beverages while you're ordering to help wash it all down!

eldivinorgv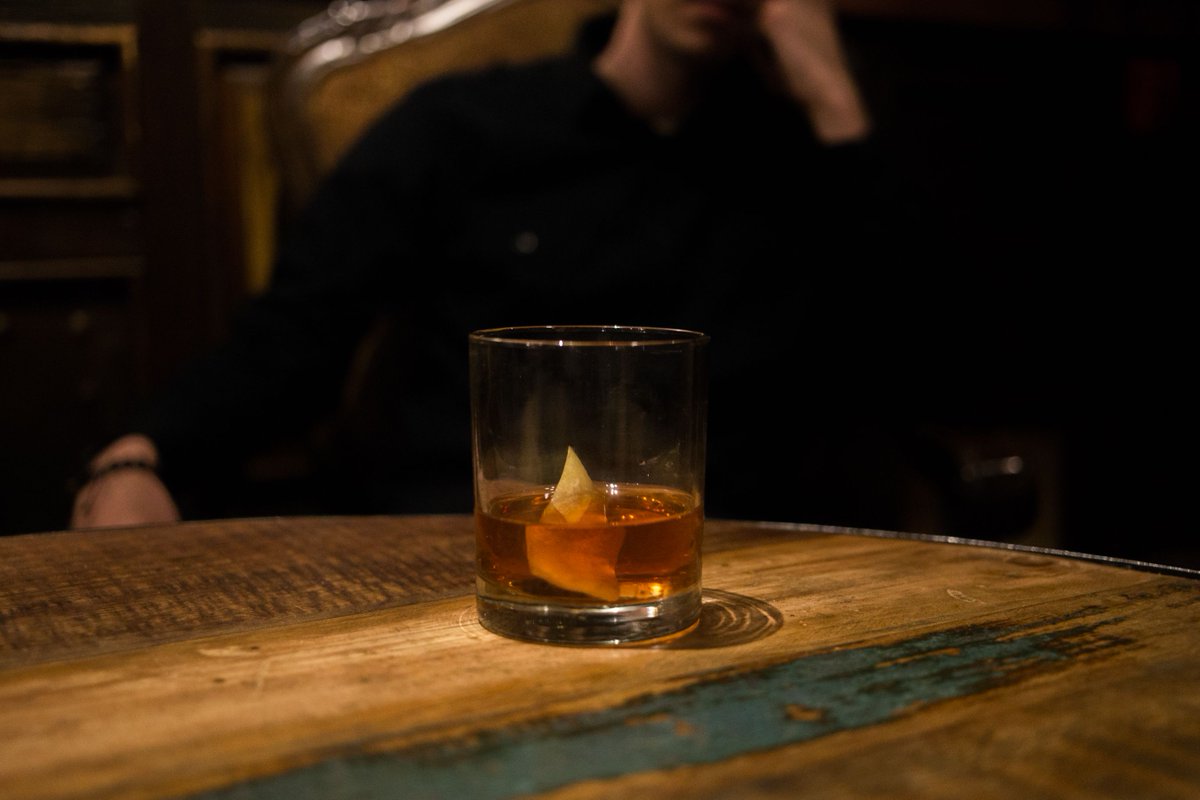 What's your favorite classic cocktail? 🥃 https://t.co/4vGFRFIsjg